Marketing for Manufacturers & Engineers
Conception Marketing is a full-service marketing consultancy specialising in the manufacturing and engineering sectors.
We are here to support you, to help your business grow.
We have been successfully doing this for almost 20 years, building a strong reputation within the industry for professional marketing services.
Are you a manufacturing or engineering company looking to grow your business? Contact the experts!
Full service marketing consultancy
Manufacturing & engineering specialists
Experienced marketing professionals
Complete the quick contact form and a member of our team will be in touch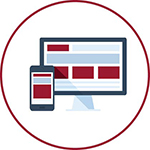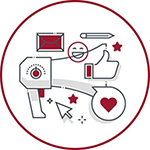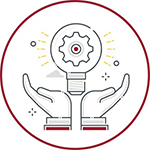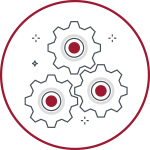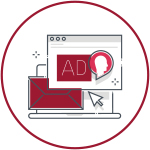 Who We Work With
Conception has experience working with SMEs from all areas of manufacturing and engineering. Our portfolio of clients ranges from metrology services and powder coating specialists, to precision CNC machining and many more.
Our Sectors